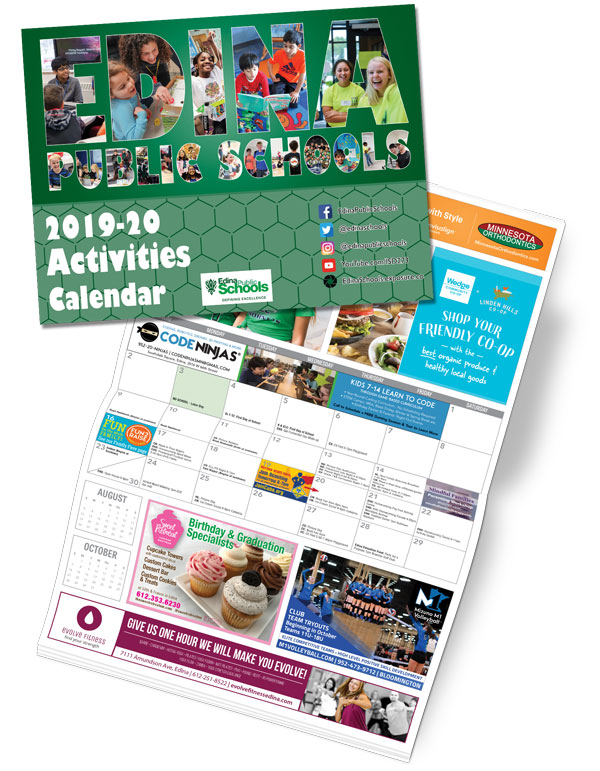 "Bloom where you are planted" is the saying that is applicable to community marketing.
Put down roots, water and nurture your surroundings, because rewards are tenfold. Community breeds referrals, loyalty, networking, and growth.
What is community marketing you might ask? Community marketing is a way to engage your audience in a non-intrusive campaign by attaching your business to a certain community content or group that can captivate the market that you are trying to build within.
Community marketing connects current clients with your target consumer
Community marketing connects future business opportunities with more business opportunities
Community marketing builds a sense of loyalty within the community
According to Forbes "When companies stay close to their communities they don't need market research to tell them what people want" Many of the world's largest brands have been grown through community marketing. Google, Starbucks, and Nike to name just a few. Community marketing breeds word-of-mouth referrals, testimonials and creates a viral buzz.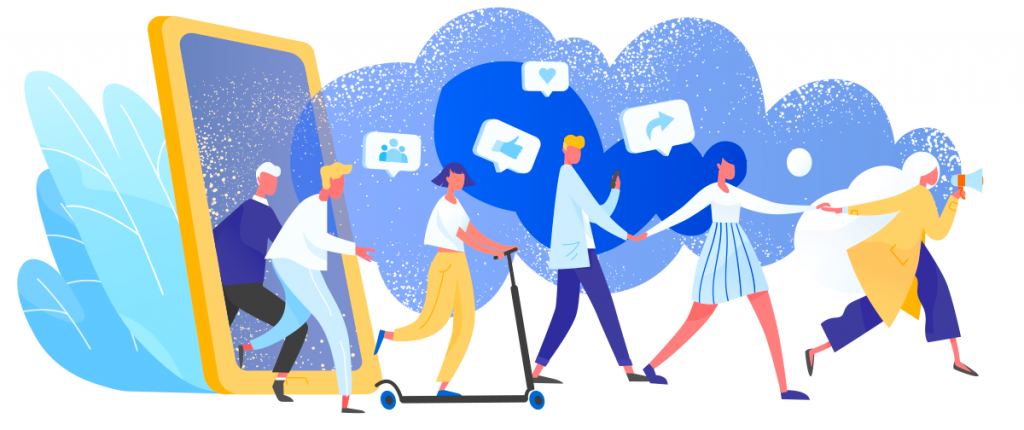 Community Marketing generates a loyal following and when businesses begin to focus on relationships in communities– –it creates a strong impact that ignites emotional bonds.
When selecting your marketing campaign remember community matters.